The brand's 11th anniversary
Pets are family
The profession of providing pets with their own furniture
Purchase Question of Replacement Cover
If you intend to inquire if there are replacement covers available for purchase and price, please leave us a message as follows: Inform us which platform you purchase from and send us the screenshot of the product, so that we can inquire the corresponding cover for you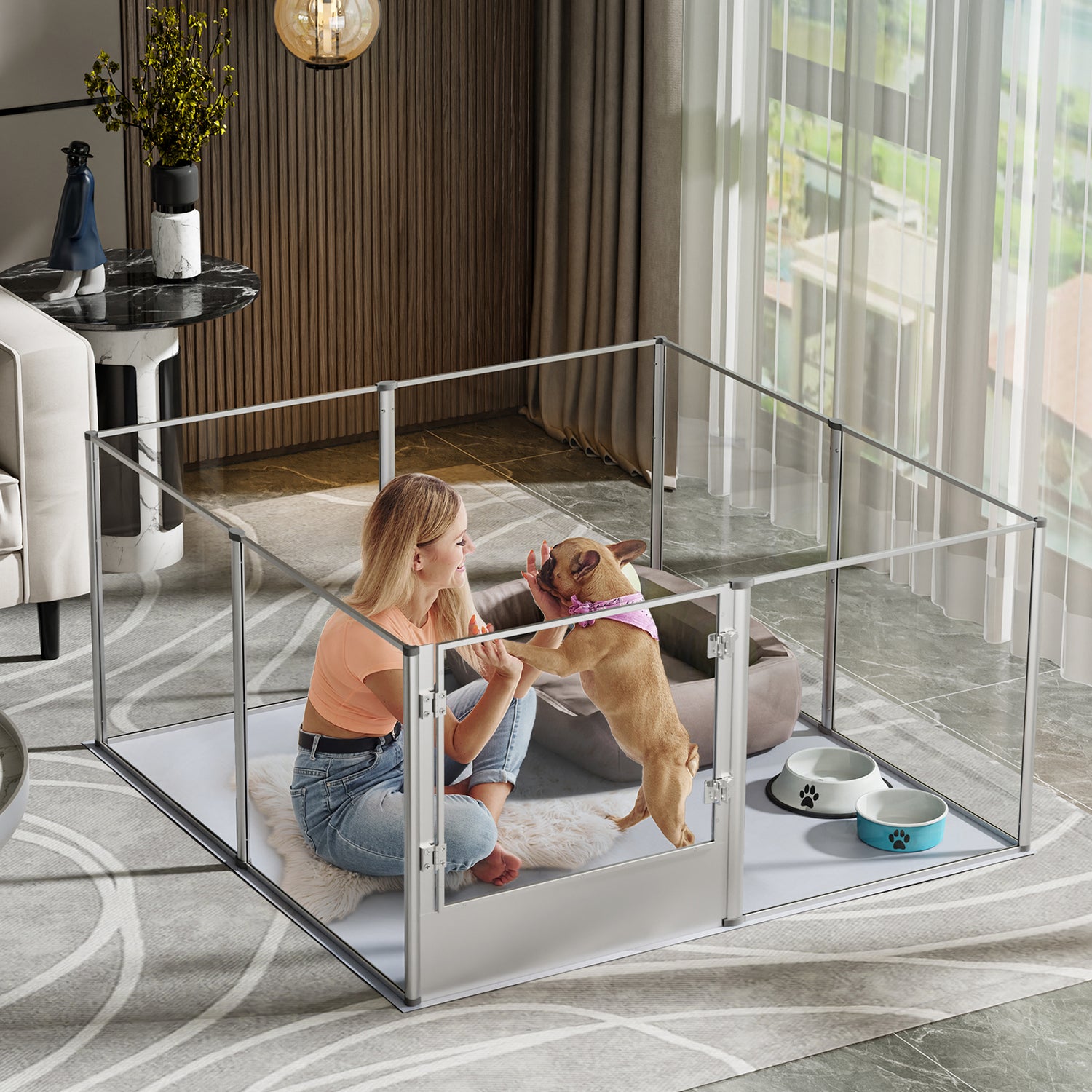 2023 New Bingopaw Indoor Pet Whelping Pen Box Dog Playpen
Very creative whelping box, a perfect alternative for traditional whelping pen or crate. It has spacious space for your female dogs to deliver puppies, for the puppies to roam around, for the rabbit or guinea pig to play. With a unique lock latch and waterproof fertility pad surface make cleanup a breeze.
CHECK IT NOW
Fits for Small Sized Pets.

Solid wood legs, triangular structure ensures balance and stability.

Modern Appearance

Classic appearance match well with furniture. Fits nicely into a corner

Luxury Pet Soft Warm Bed

Durable composite board with soft plush fabric on the surface.